Who are Currabeg Developments?
Established in the year 2002, Currabeg Developments is a company that has earned for itself a reputation for being particularly efficient and reliable. Originally set up as a sole-trader operation for the principle director Seamus Rogers in July 1998 this business is a third generation operation whose ancestors have worked in construction since the early 1950s.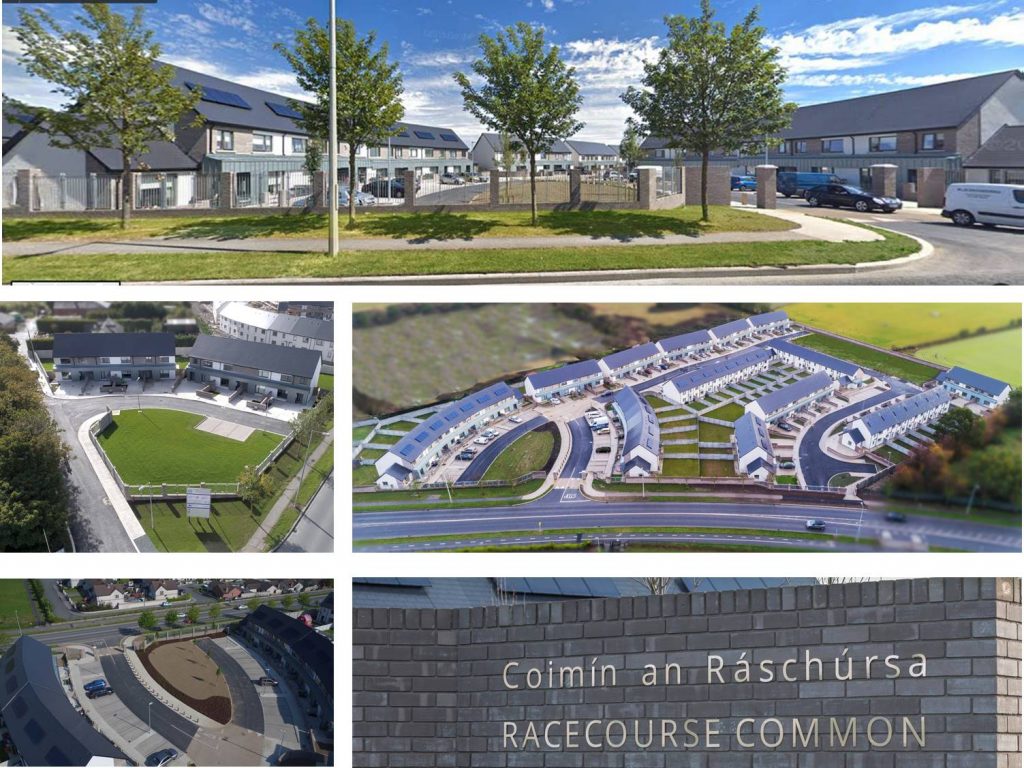 About us
Seamus originally set up on his own in 1998 starting with smaller bespoke house projects and small  council residential projects. He became incorporated in the year 2002 and the company went from strength to strength expanding its construction capabilities to include residential, commercial, civil engineering, and industrial units from initial planning right through to full completion. They have undertaken and successfully completed projects ranging in value from several thousand to over 30 million euros. The company prides itself on bringing the same high degree of skill and commitment to all projects undertaken be they large or small.
Currabeg Developments can offer you the cost-effective, flexible, professional and personal service which an efficient, tightly-run organisation can provide coupled with the quality and safety that these management systems guarantee. Currabeg Developments Ltd provides technical assistance at all stages of the project management process from Concept, Planning, Design, and Budgeting right through to Construction.
Company Management
The majority of Currabeg Development Ltd. employees have been with the company for many years, some having started all of twenty years ago. Such longevity of service speaks for itself as regards reliability and even-handedness not only of the company but also of the employees. It is this long and practical experience coupled with a technically adept and motivated management and supervisory team that makes us particularly efficient and capable.
Quality
Currabeg Developments continually strive to provide the highest quality work at every stage in the development process.
This quality assurance includes:
Comprehensive quality management procedures, which monitors projects from planning though to handover
Regularly audited internal and independent external auditors
Full compliance with Clients specific requirements
Proven suppliers and contractors who are reviewed are used on all projects
Training and Development is provided to all staff on an ongoing basis
Health & Safety
Currabeg Developments use the services of both internal and external consultants who specialise in safety matters within the building and civil engineering industry. They advise on the implementation and monitoring of safety procedures and the implementation and maintenance of a safety-conscious culture within the Company. Men and materials need to gain access and to move around to the points of activity on the site. For many years the method of access and movement on sites was left entirely to the ingenuity of the individual. Currabeg Developments now, as a matter of course, put considerable thought into avoiding these potential problems and institute and maintain methods to maintain a high degree of safety coupled with a high standard of productivity.